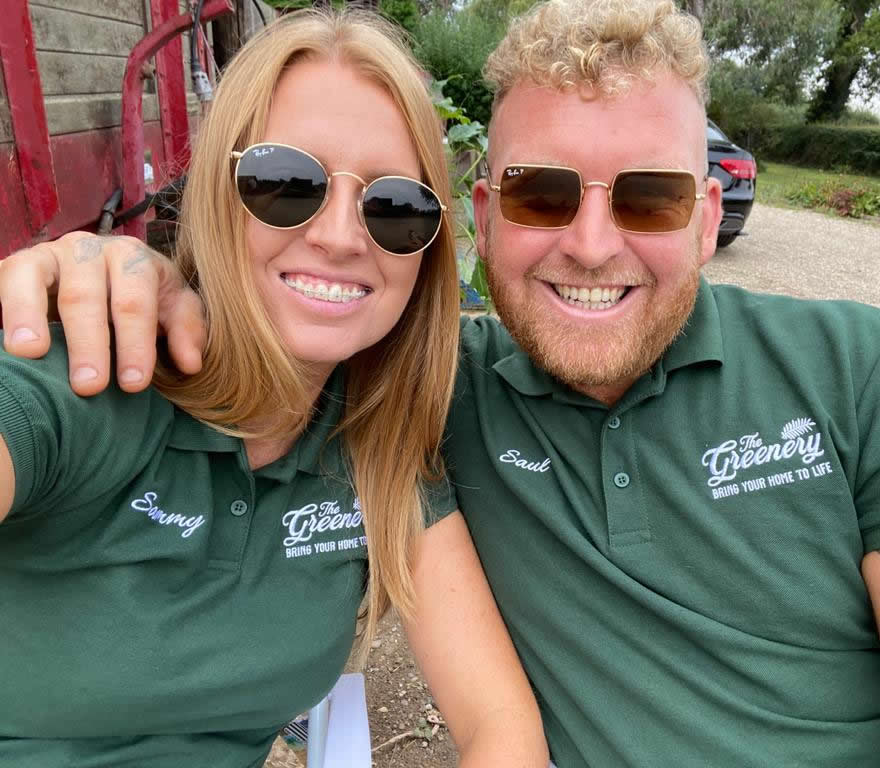 Co owners Sammy & Saul have merged together to bring their skills to create something new and modern!
Whilst Sammy has spent many years mastering her craft as a florist, Saul had been working hard on sales and customer service. Together, we hope to bring you joy from our services and our beautiful range of interior houseplants.
We hope to welcome lots of new people to the quirky indoor world of exotic houseplants and look forward to you joining us on our journey.
For further information, please contact us using the details on the right hand side of the page or use our contact form.